How to create the easiest VPN in the world!
TOSIBOX® creates a fully secure connection between devices. It only takes five minutes to deploy, and anyone can do it. This patented innovation lets you forget about data security and connections.
TOSIBOX® technology has taken a leadership role in establishing a new standard for VPN technology.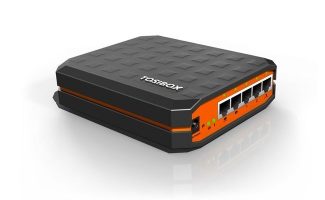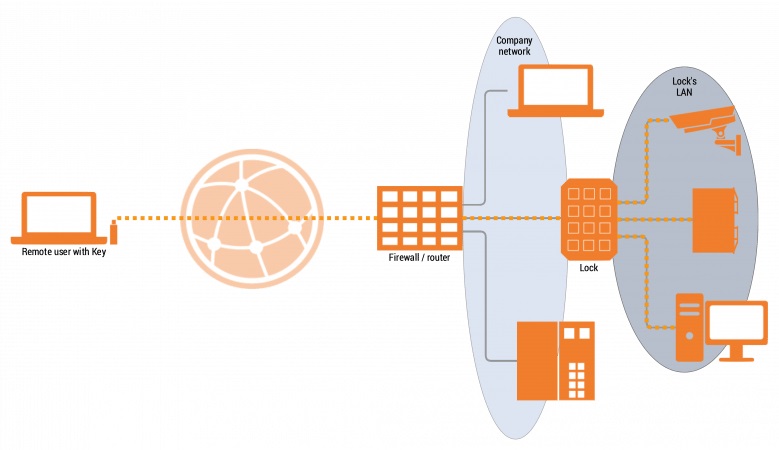 ---
groov from Opto 22

groov is Opto 22's simple way to build and view a mobile operator interface to monitor and control devices, systems, and equipment from your smartphone or tablet.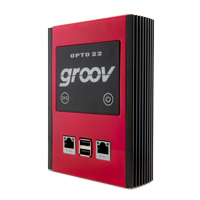 ---